4th USAFAD (Werl) reunion site: Introductions And Biographies, The Bierdorf, The Photo Album, Places Visited, Tall Tales And Rumors, the 4th USAFAD'S MOST WANTED. See what's left of the Det, what's left of downrange and the decommissioning ceremony. See current pictures of Werl posted from former soldiers that chose to settle in Werl.








Our Mission
Join in on the site to hook back up with some old friends, share some memories, maybe have a laugh or two. You don't even have to post anything. Just hang out if you want. No Slack!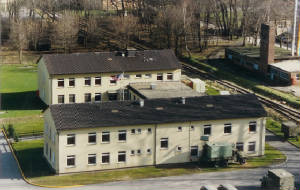 4th USAFAD News
Re-Union update: Looks like Branson MO. June 9th Weekend. The 4th USAFAD has two blog sites and a handful of websites, what an accomplishment! Go ahead and post your suggestions, comments or concerns. Date change, whatever,... We'll try to keep a status going and notify by email if necessary.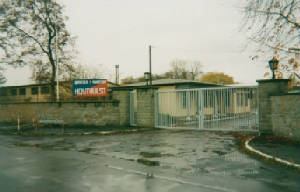 Belgian Soldiers (4e Cie Mat, Werl)